Aimee Homepage
Aimee Elizabeth Correia was born September 11, 2003 at Mary Washington Hospital in Fredericksburg, VA. 7lbs 3oz, 19 inches long.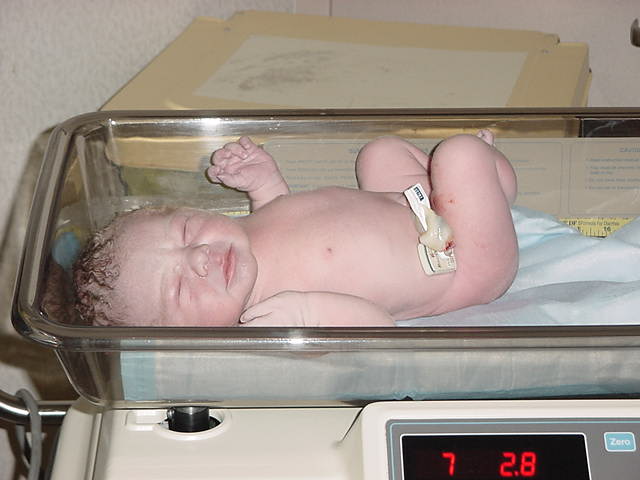 Aimee Elizabeth newly born!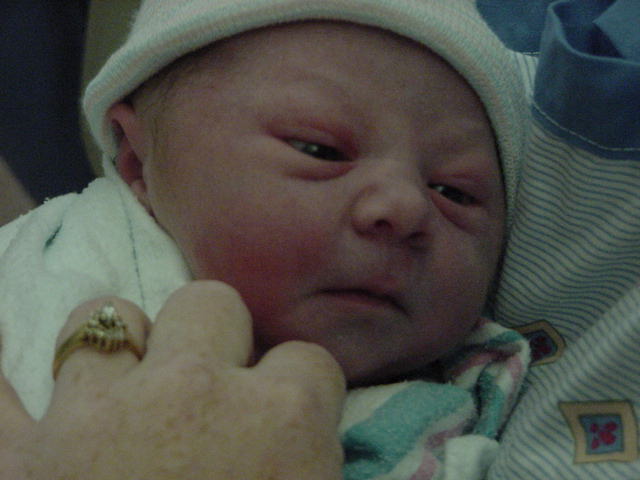 Close up of the beautiful new baby!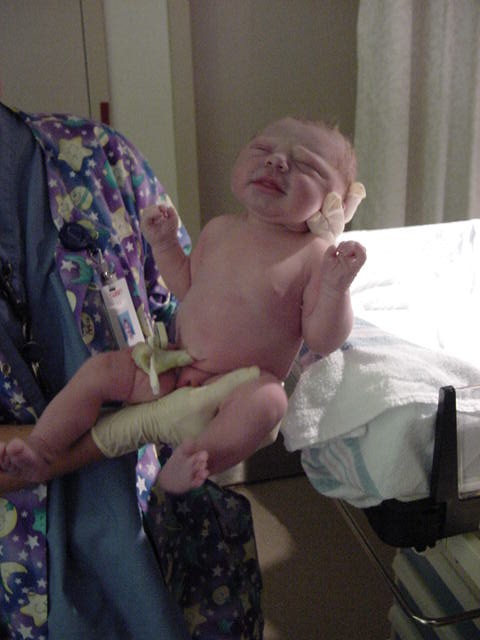 Full Monty!
Mom and Baby...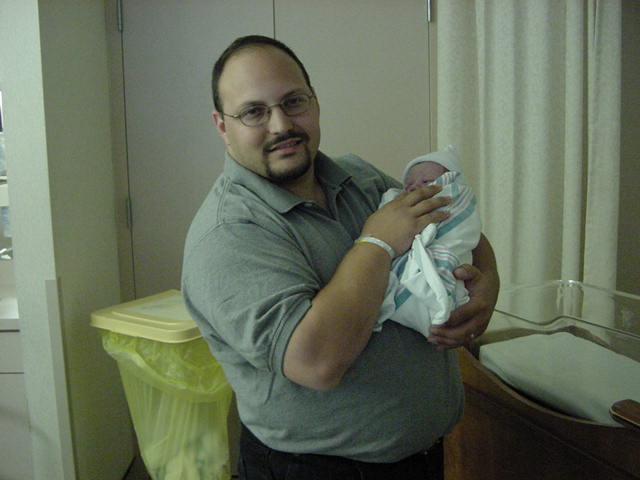 Dad and Baby...
Nanna and Baby...
Aimee Elizabeth with her mom...
Tammy, the bestest nurse at MWH!
First Feeding!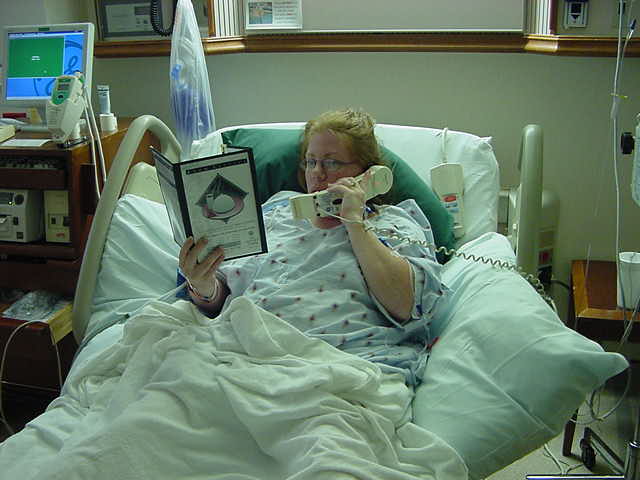 This is what having a baby is all about, Room Service!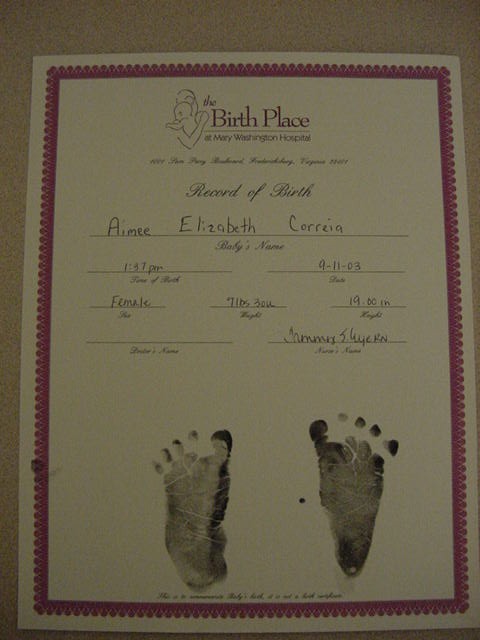 Birth Certificate
Day 1 - Daniel holding Aimee
Day 1 - Daniel singing "Twinle Twinkle Little Star" to Aimee - video